WHO IS WHO
Currently, Tampa has a team of nine volunteers, including management and the board who are working on voluntary bases, mostly based in Dar es Salaam. The Board of Trustees is top body that advises on strategic leadership, governance and management control. Each team brings considerable experience and expertise in civil society activism, law, the media, water, health, education, research, monitoring, programme management and accounting.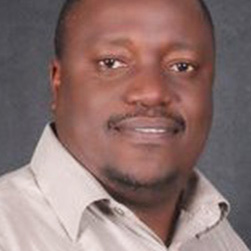 Simon Martha Mkina
President
Simon has more than 30 years in the media industry in Tanzania; being publisher, executive editor, award winning investigative reporter, media critic and consultant. Apart from media, Simon has wider experience in human rights, health and education related issues, At Tampa, Simon is overseeing all the progress and make sure that the targeted results are achieved.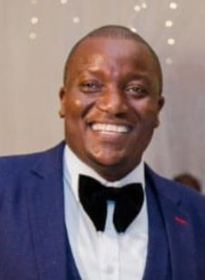 Obeid Mashauri
Head of Programs, Research and Campaigns
Obeid has more than 10 years in programs and campaigns development and execution. He always wants to live in a world filled with lovers of social change makers. He has extensive engagement in the NGO world, building expertise in strategic behavior communication and management on social development, women empowerment, youth and health.
Tryruckia Mfinanga
Head of Governance and Relations
Try has had an extensive career in the field of education, media, gender and development. He has good rapport in governance and other development partners while enjoying working on inclusion within the overall strategic framework dialogue. She has been a strategic policy advisor for various NGO in Tanzania.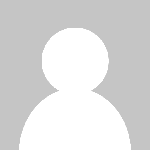 Lauren Mitchel
Head of Research and Training
Lauren is passionate about seeing people enjoying their rights to freedom, their livelihoods improved and leaving someone or something better than she found them. She has worked with partners and grantees for over 17 years. She is interested in media, gender, water, sanitation and other lines in connection with human rights.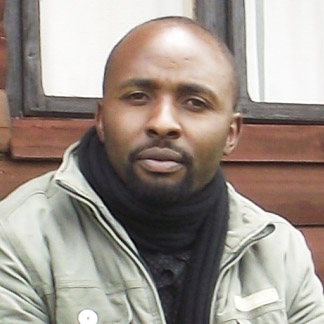 Lonjiono Mgalama
Head of Finance and Administration
Lonjino has a longstanding experience in development co-operation and has been working for over 12 years with various non-for-profit organisation as a senior financial officer. He has extensive knowledge of donor stipulations, contract management and compliance monitoring including internal and external audits.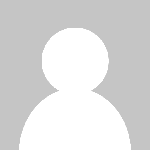 Magana Kisaka
Head of Monitoring and Results
Magana has been a journalist, a researcher, and now working independently an online investigative reporter. She worked with various organisations in different capacities including monitoring, evaluation and tracking results in government and donor funded projects.
Rose Reuben
PhD – Chairperson
She is the current Executive Director of Tanzania Media Women Association (Tamwa). A PhD holder who worked in various media houses in Tanzania before engaging herself in diverse media development institutions. She has a combined of more than 24 years' experience in managing media, public relations and sociology.

Ndimara Tegambwage
A prominent editor worked for various media in Tanzania, Asia and Europe before engaging himself in private business being a communication and media consultant. He has published some books in journalism. One being Mwandishi wa Habari Kitanzini.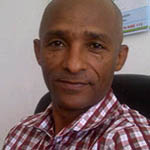 Mbaraka Islam
He has been a journalist for more than 15 years; expert in investigative journalism. He is a mentor at Tanzania Media Fund (TMF) and now a director of one of the respected weekly; Raia Mwema. Mbaraka also teaches investigative journalism in different journalism colleges.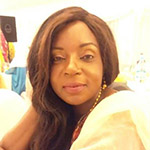 Mariam Komanya
She has been a journalist for more than ten years and throughout her career, having a wide expertise in Digital Broadcasting Media has contributed a lot in the establishment of different television stations in Tanzania. She is now working in United Kingdom.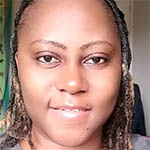 Leah Mwainyekule
PhD Cand
Leah Henry Mwainyekule has over 20 years of experience as a media and communications practitioner. She started working a journalist before engaging herself in a communications circle since 2002. She is currently in her last year of PhD studies at the University of Hull, United Kingdom.